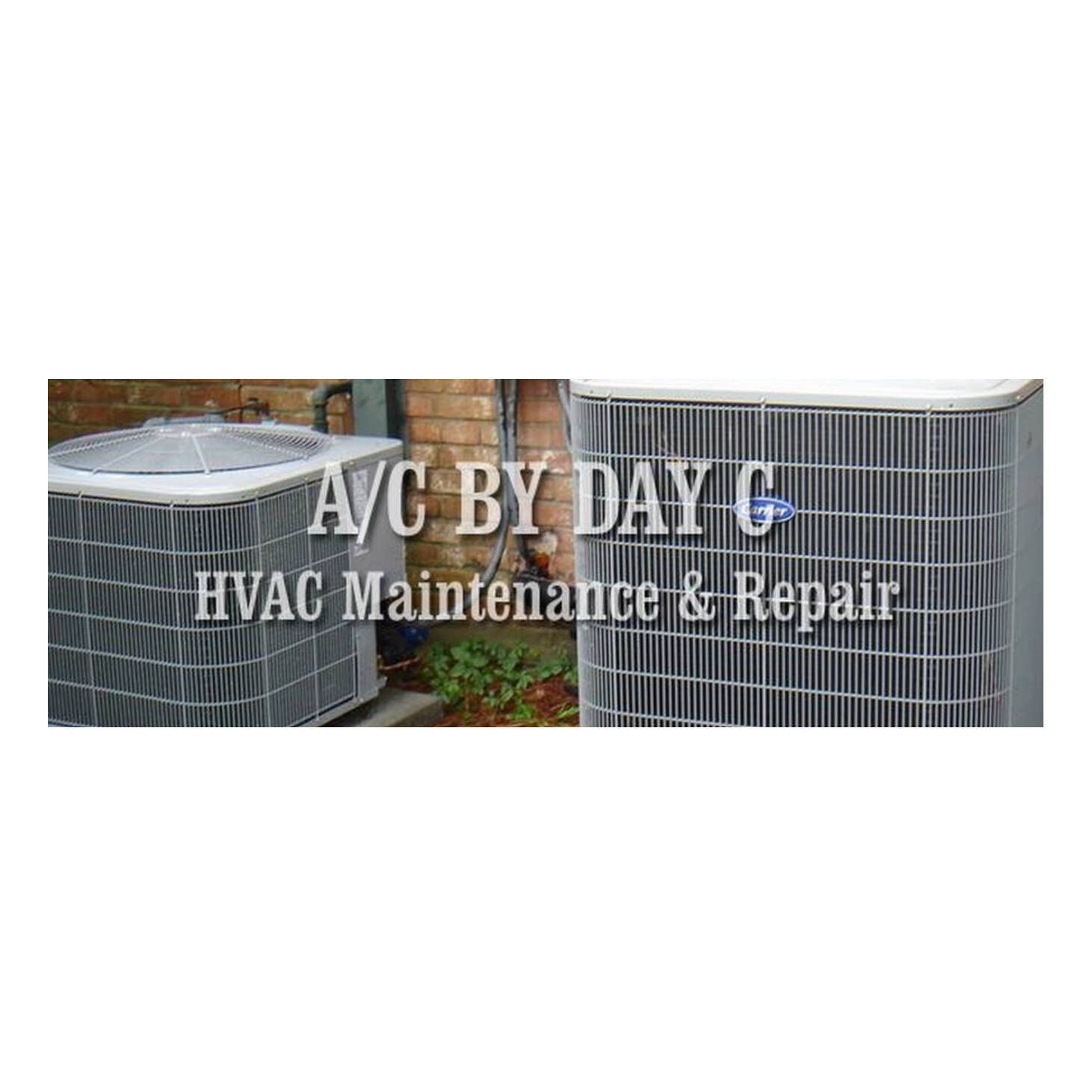 A/C by Day C
Davina "Day" Coker is a GTCC alum who participated in HVAC and electronics programs. Davina has her own HVAC company and wishes to support women in HVAC with scholarship support and apprenticeships. A/C by Day C Benz Memorial Endowed Scholarship
The Sandra Benz Memorial Endowed Scholarship was established in 2009. This scholarship is intended to provide tuition support to GTCC students enrolled in Pre-Major (college transfer) Special Education. If there are no qualified pre-major special education students,... Carolinas Aviation Regional Safety Seminar
The CARSS Scholarship was created in the spring of 2016 with donations from sponsors and supporters of a corporate aviation safety event held at the Charlotte-Douglas International Airport (CLT). The goal of the program is to give-back to the aviation community by... Charlotte Walker Nursing Scholarship
Mrs. Charlotte Walker established this Nursing scholarship to help GTCC 2nd year Nursing students with their tuition, fees, and supplies cost. Students must maintain a minimum 3.0 GPA at GTCC and preference is given to students that live in the Triad area. The... Ciba Foundation Inc.
Established in 1999 by the Ciba Specialty Chemicals Foundation Inc. to assist students whose professional goals are in the area of global logistics and accounting which are areas of interest for the future needs of Ciba Corporation's operations in High Point. Donald J. Brady
Don and Mary Gay Brady HVAC Endowed Scholarship is intended to provide assistance to students enrolled in HVAC programs.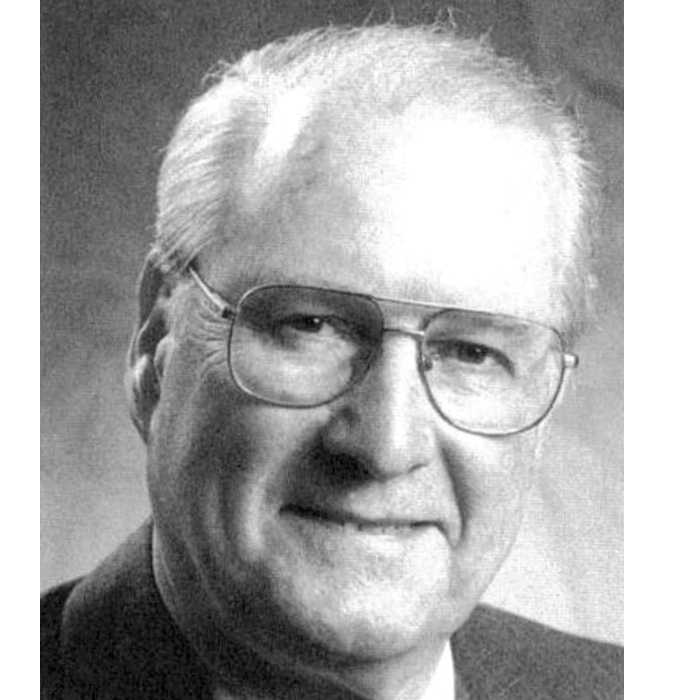 Dr. Stuart B. Fountain
The Dr. Stuart B. Fountain Dental Endowed Scholarship has been established to assist students who are enrolled in the Dental Assisting and Dental Hygiene programs.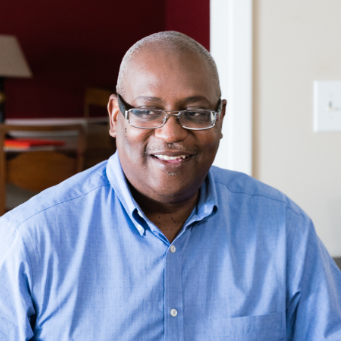 Fredrick Pegues
The Fredrick Pegues Non-Traditional Adult Student Scholarship provides financial assistance to adult students who are seeking to re-enter the workforce, shift career paths, or return to the classroom. Through determination and hard work, local Greensboro resident... George Fouts Developmental Education Endowed Scholarship
Faculty and staff established this scholarship fund at George Fouts retirement. George requested that this scholarship be awarded to a deserving student who either is currently enrolled in a developmental education course or has taken one in the past. This fund was...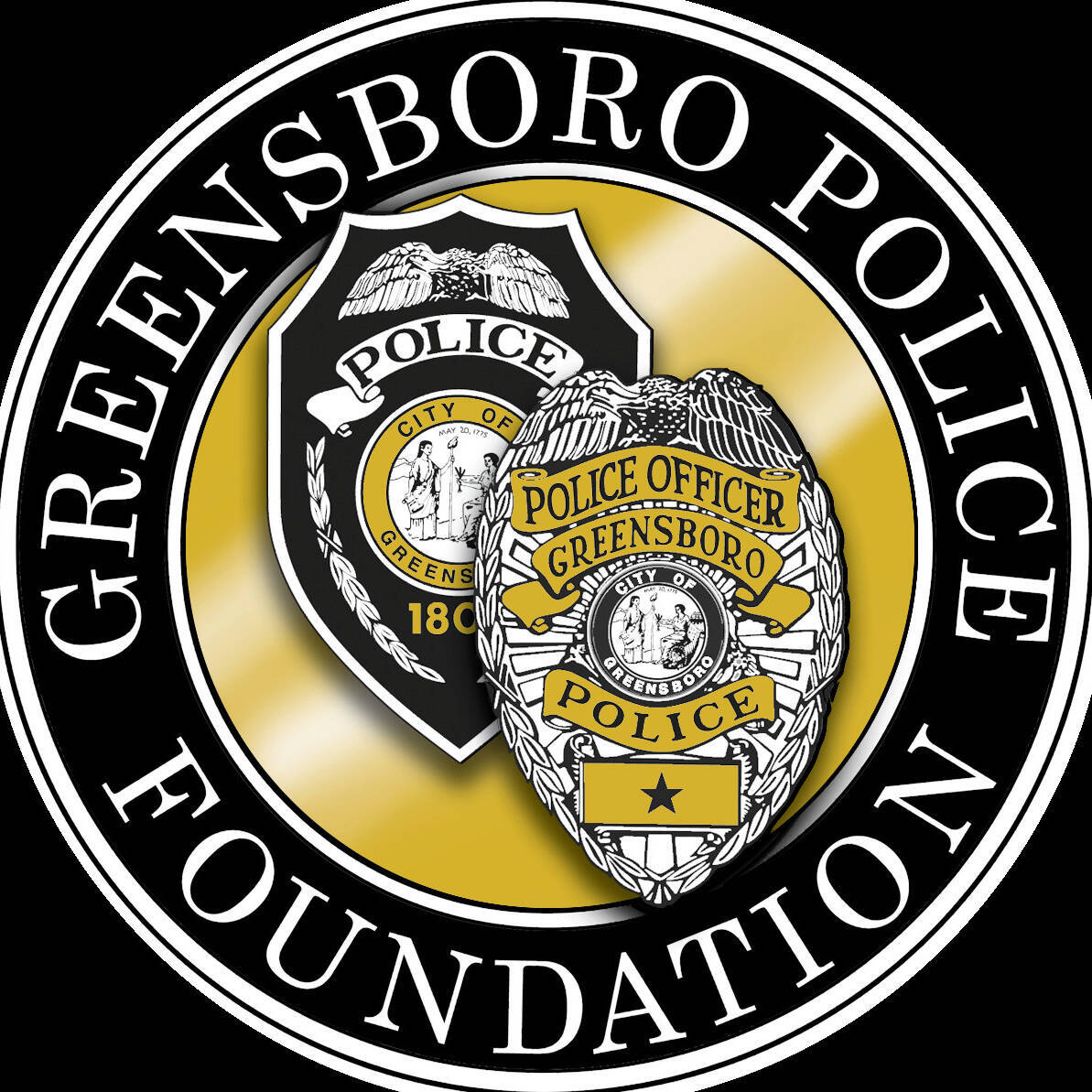 Greensboro Police Foundation
The Greensboro Police Foundation is proud to offer a scholarship in memory of Officer Jared W. Franks, a Greensboro police officer killed in the line of duty on November 10, 2018. This scholarship is open to current Greensboro Police Department officers pursuing an...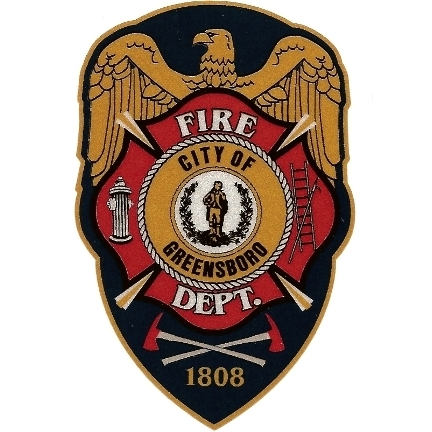 Guilford College Fire Department
Established in 2007 to provide financial assistance for students enrolled in Fire Protection Technology programs in order for them to receive Associate's Degree. Harwick Wiley Kiser, Jr.
Established in 1999 by Harwick Wiley Kiser, Jr in honor of William E. Lanning to provide financial support to students in criminal justice programs. James B. Howell Scholarship Fund
The James B. Howell Scholarship Fund was established by friends and colleagues of Dr. Howell upon his retirement in honor of his dental career in Guilford County. This scholarship will provide financial assistance for dental students. Jeff Morton and Brenda Morton Welch
Established in 2009, to provide financial assistance to students enrolled in Fire Technology Programs pursuing associate's degree. Jimmy Glenn Lodge 2444
Established in 1998 to provide financial assistance for students seeking career in Aviation Maintenance. Marcy L. Kenny
Established in 2009 by Marcy L. Kenny to provide financial assistance to college transfer students working toward obtaining an associate's degree. Mr. and Mrs. James Coble
Established in 2005 to provide financial assistance to students enrolled in aviation management, career pilot, heavy equipment, or automotive programs. Rachel Wall in collaboration with Brown Girl, RDH Foundation
Rachel Wall graduated from GTCC's Dental Hygiene program in 1991. In 2004, she started her own business, Inspired Hygiene, providing training and coaching to elevate and mentor dental hygienists. At a Dental Entrepreneur Women's event, Rachel met Martelle Coke,... Rhonda Barrett
Established in 2007 by Rhonda Barrett to provide support to a Naval enlisted serviceman, his/her spouse or children who are enrolled in Accounting intending to receive an Associate's Degree.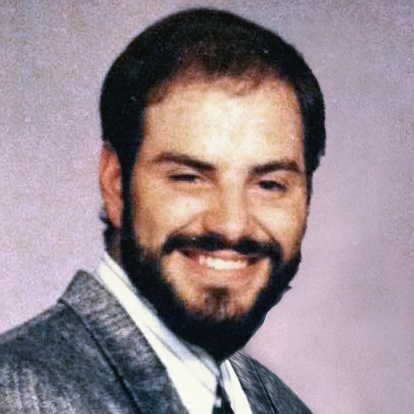 Robert E. Menzies Memorial Scholarship
Robert Menzies was a resident of Greensboro, NC. He had a love of Fire Science and strong belief in service work. He could often be found delivering food and drinks to local fire stations or watching training activities at the burn tower. He always helped his friends... The Forlaw Family
Established by the Forlaw Family in 2002, to provide financial assistance for students pursuing a degree in the skilled trades. The Percy Sears Family
Established in 2012, to provide financial assistance to students enrolled in business technology programs or pursuing Associates in Applied Science degree in Business Technology.

Triad Retirement Living Association
Triad Retirement Living Association, an organization of people who work in the elder care industry provides a scholarship for students enrolled in health care related or medical technical program to earn a certificate, degree, or diploma. Wachovia Foundation
Wachovia Foundation awarded a grant in 2006 in support of educational programs to enhance the retention and recruitment of at risk-students. These funds were converted to an endowed scholarship. "The Three Rs of Retention: Results, Referrals, and Relationships"... Walker Chandler, Carol Chandler Dew, and Kathryn Baker Smith
These funds have been given in memory and in honor of Mildred Walker Eatmon and C.L. Chandler, Jr. to provide financial assistance to students who are enrolled in a college transfer pre-major. York International Corporation
York International Corporation is a globally focused company founded in 1874 in York, Pennsylvania. As the largest independent supplier of heating, ventilation, air conditioning, and refrigeration products in the United States and worldwide, our products blaze the...